Keiser Functional Trainer
All information provided in this section comes from the official website of Keiser Corporation. In our clinic, we have the privilege to possess a Keiser Functional Trainer & Rack. Keiser training appliances are low-inertia resistance devices that eliminate collateral damage from shock loading, to joints and connective tissues, and enable athletes with a prescribed resistance for both training and rehabilitation to maximize their performance more safely and efficiently.
Keiser Functional Trainer is a multi-functional and versatile cable machine for a complete body workout with unlimited potential for exercises from general rehabilitation to sports-specific applications. It can also get testing data to create baselines and guide exercise prescriptions for prehab, rehab, and performance development.
Keiser's design eliminates shock absorption from vigorous training that can cause collateral damage over time making it safer to push the boundaries of training. At the same time,  Keiser's digital testing platform makes it easy to identify unilateral power imbalances that can lead to injury. These specifications make Keiser's digitally controlled, low-inertia resistance, ideal for physical therapy.
Overall, the use of Keiser Functional Trainer is providing:
Smooth, consistent, inertia-free resistance with zero shock loading for less pain when starting and stopping a motion.

Change of resistance during movement patterns with the push of a button.

Extra-long cable length provides greater versatility than conventional pulley systems.

Complete control of patient dosage. Adjust resistance in increments as low as one-tenth of a pound (or kg) — starting at zero.

Train at higher resistance levels than conventional pulley systems — up to 75 lbs/34 kg.

Protect from setbacks adding confidence in rehab, with zero shock loading. Keiser's low-inertia resistance prevents collateral damage to joints, ligaments, and connective tissue caused by conventional weight stacks and plates.

Measure outcomes. Chart progress over time with data from Keiser's Power Display performance monitor and Air 420 Software. Real-time display of measured outcomes on Keiser's performance monitor.
Train to prevent future injuries, at the speed of gameplay, work, and daily life.

Train post-rehab without restrictions & develop truly functional power, by training at any speed while measuring power outcomes to ensure optimal performance gains.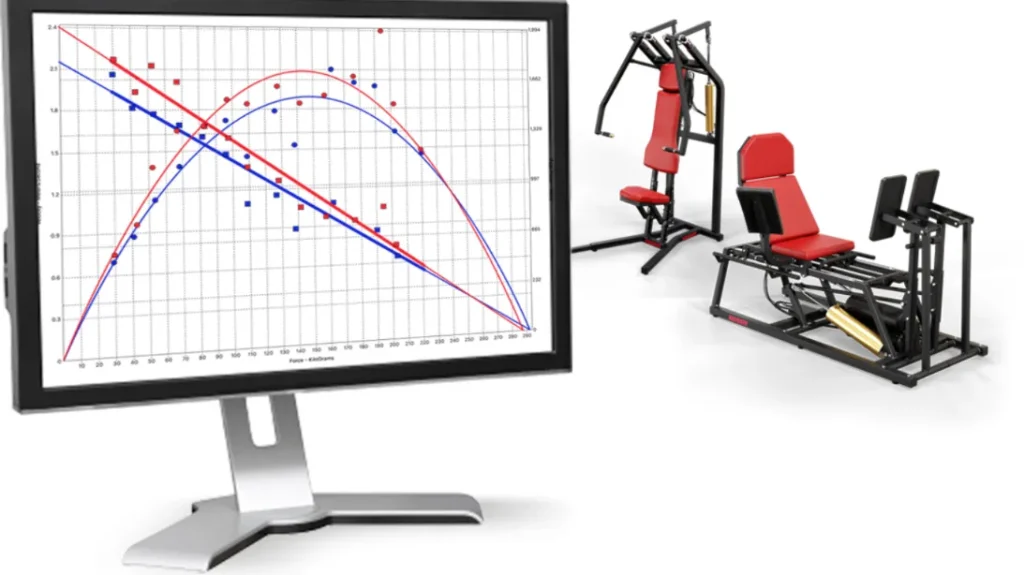 GET A CLEAR OVERVIEW OF THE INJURY AND THE PATH TO RECOVERY.
A420's performance testing provides powerful data visualizations that make it easy to understand an individual's condition and track progress.
Air 420 Software's performance testing can:
Test and rehab at the same time on a piece of fully functional fitness equipment.

Chart progress from baseline to discharge, in minutes with Keiser Air420 Software.

Assess bilateral asymmetries and establish a clear, objective return-to-play/work/life judgment.
Keiser rack makes traditional lifting applicable to more people. A low starting resistance of Keiser Power Racks and Keiser's Light Bar opens Olympic lifting to almost any age and fitness level.

Develop truly functional power by training at speed with Keiser's low-inertia resistance.

More ways to train with Keiser's low-inertia resistance, like a normal rack with iron weight, or a mix of both low-inertia and iron weight.
YOU CAN'T CALL IT FUNCTIONAL IF YOU CAN'T MOVE WITH SPEED
Just because you can pull a cable in a variety of directions doesn't make it functional. The pulling at the speed we perform makes it truly functional. We designed this machine to be faster than the fastest human being, so we could train any movement at any speed or direction. To truly understand what this all means, you've got to try it. Once you do, you will understand true FUNCTION.
For nearly four decades, Keiser has influenced the training of athletes, fitness enthusiasts and rehabilitation experts worldwide with better fitness products that unite both components of human performance: the force you produce, and the speed at which you produce it.
About Keiser Corporation "Changing the world of fitness"
For over 40 years, Keiser has been changing the way people of diverse ages and abilities exercise while helping to improve their performance and quality of life. However, this success story began over 45 years ago when Dennis Keiser was hired to design the first variable resistance machines for a leading manufacturer. A year later he launched "Commercial Design", a consulting engineering company that specialized in exercise equipment design. In 1976 Dennis' brother Randy joined him and a year later they formed Keiser Corporation. After a number of patents in both weight stack variable resistance design and hydraulic resistance design, Dennis applied for patent protection on a totally new concept for variable resistance using compressed air (pneumatics). In 1978 the brothers introduced to the world the first air-powered variable resistance exercise machines for building strength and power.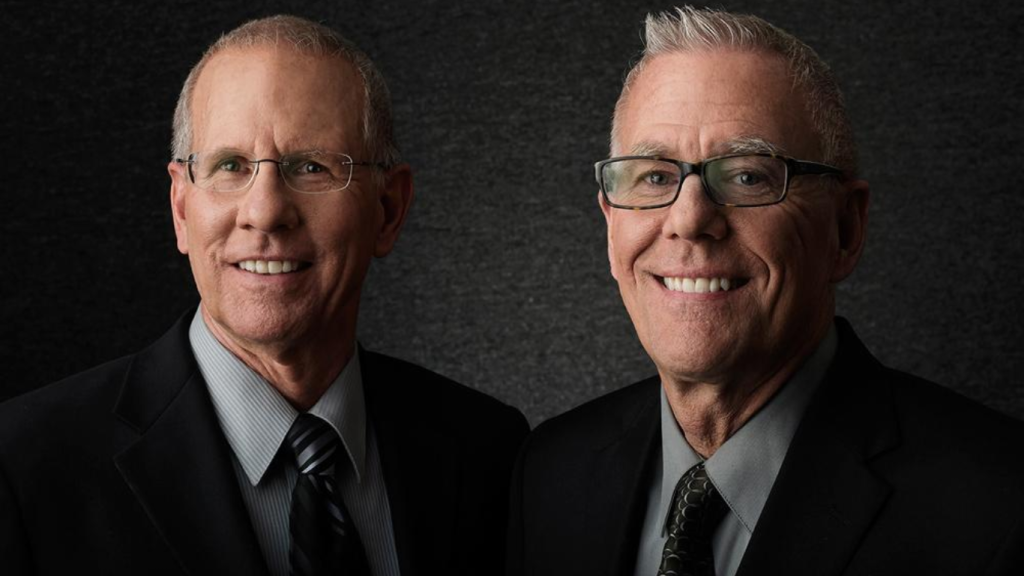 More than 80% of the top professional sports teams in the world now train on Keiser machines, including every baseball team in the majors, the soccer champions of nine countries, several American football champions and countless Olympians. They're joined by everyone from NASA to Navy Seals, medical experts and rehabilitation specialists, and major gyms like LA Fitness. Since its inception, Keiser has always been at the cutting edge of the industry and remains there today with a full range of fitness products for the young and the young-at-heart.