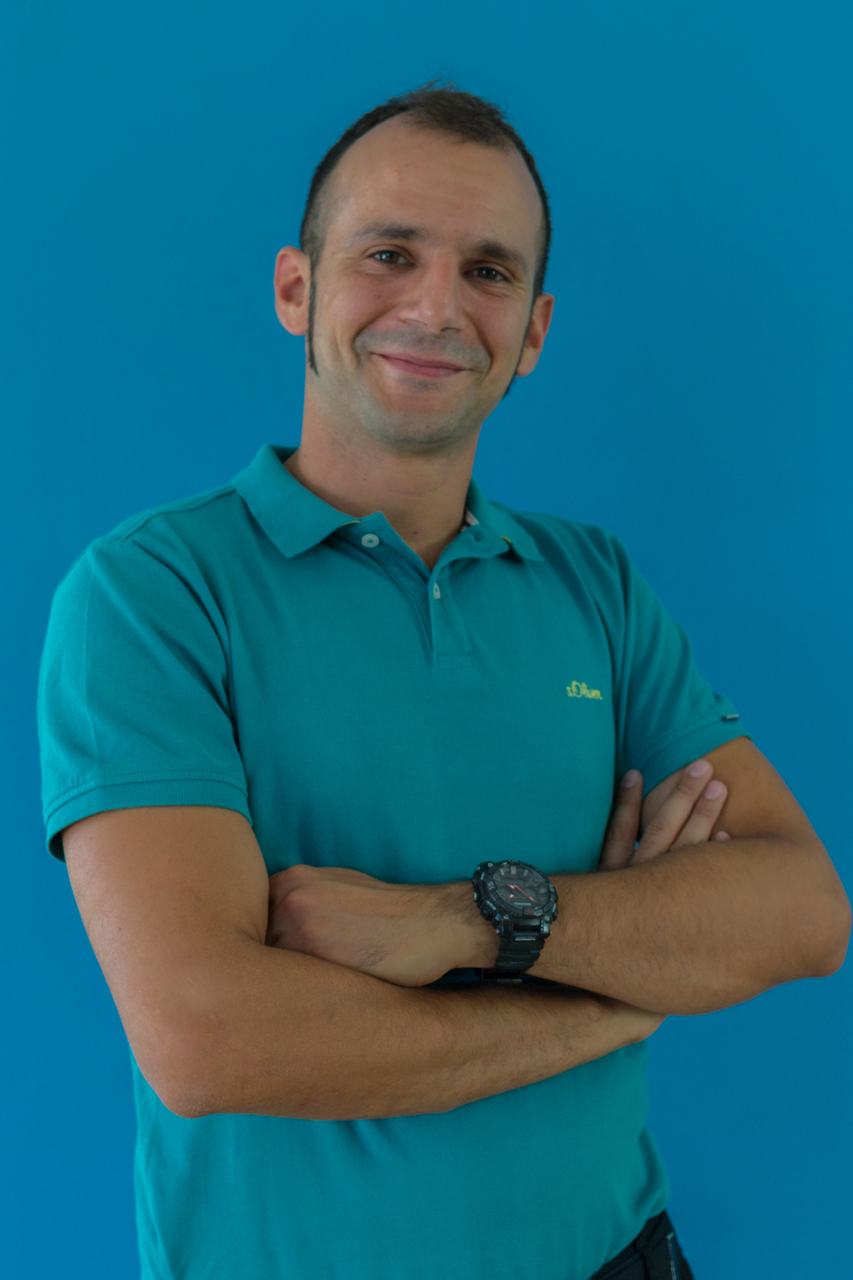 Clinical Musculoskeletal & Sports Physiotherapist Associate Physiotherapist
Mr Papachristopoulos is an associate physiotherapist of Chania Physiotherapy Clinic. Mr Papachristopoulos specializes in spinal and extremity mobilization, sports-specific rehabilitation, exercise prescription, soft tissues techniques, dry needling, and differential diagnosis.
Mr Papachristopoulos is a manual therapist (MT), member of the Panhellenic Association in Orthopaedic Manipulative Physical Therapy (GR), and has been certified in Orthopaedic Manual Therapy after completing two different postgraduate educational programs in OMT for over 7 years.
Mr Papachristopoulos qualified his BSc in Physiotherapy from Western Greece University of Applied Sciences. He has worked in Orthopaedic and Musculoskeletal settings as a freelancer and associate physiotherapist within the private sector in Greece.
His need for continuous professional development and research monitoring has led him to travel around the world in order to attend congresses, seminars, or workshops from lead professors & instructors on musculoskeletal, neuroscience & sports science topics. His main interest is in exercise prescription & pain management and since 2018 has started a new specialization in sports physiotherapy through HOMTD institute approved by the British Journal of Sports Medicine (BJSM).
Mr Papachristopoulos is part of our clinic's therapist team since April 2018, as an Associate Physiotherapist. His main responsibility is sports-related injuries rehabilitation, the management of chronic pain syndromes, and overuse injuries.
Discover the other Physiotherapists of Chania Physiotherapy Clinic