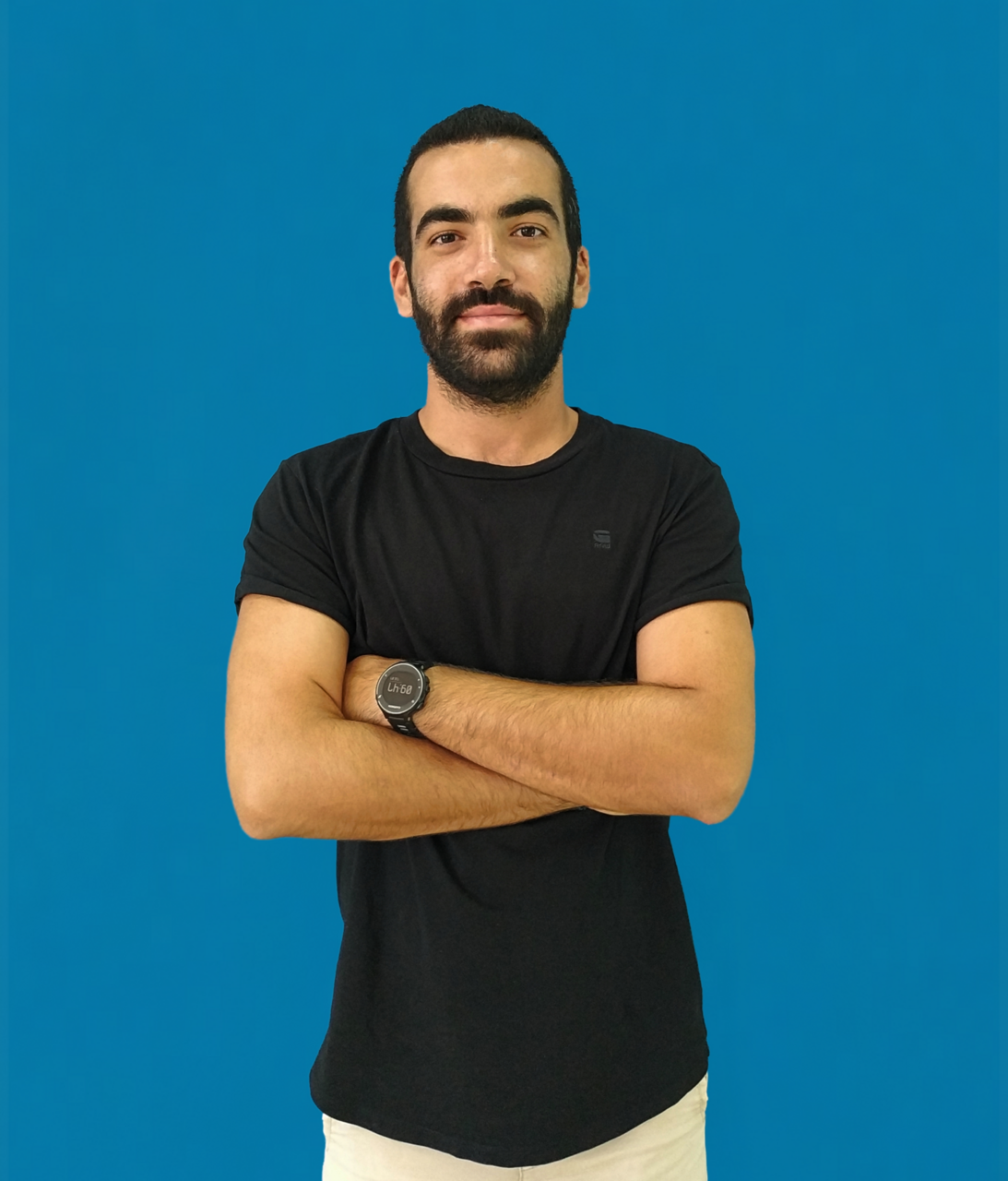 Konstantinos Ilinoiou - Tsourouflis
Clinical Musculoskeletal & Sports Physiotherapist Associate Physiotherapist
Mr Ilinoiou – Tsourouflis is an associate physiotherapist of Chania Physiotherapy Clinic since July 2020. His field of expertise is the assessment and treatment of neuromusculoskeletal disorders through manual techniques of the peripheral and spinal joints but also of the neuro components. At the same time, he deals with myofascial dysfunctions rehabilitation.
Mr Ilinoiou – Tsourouflis is a musculoskeletal physiotherapist, a member of the Panhellenic Association of Physiotherapists, and graduate of the physiotherapy department at the University of West Attica (Athens). He is also registered at the Health & Care Professions Council in the UK.
The framework of his postgraduate studies involves manual therapy and specifically the well-known Maitland method (IMTA), additionally he is certified in the treatment and management of soft tissue disorders (IMTT myofascial trigger point). He has recently started a training course on sports physiotherapy through the HOMTD institution, approved by the British Journal of Sports Medicine (BJSM).
Mr Ilinoiou – Tsourouflis is also an associate physiotherapist at the elderly care center of Municipality Kandanou-Selinou. He has been team-physiotherapist of Platanias Football Club in the season 2017-18 in Superleague. His working experience since 2014, in private practices and hospitals, is an asset to our team and clinic.
Discover the other Physiotherapists of Chania Physiotherapy Clinic