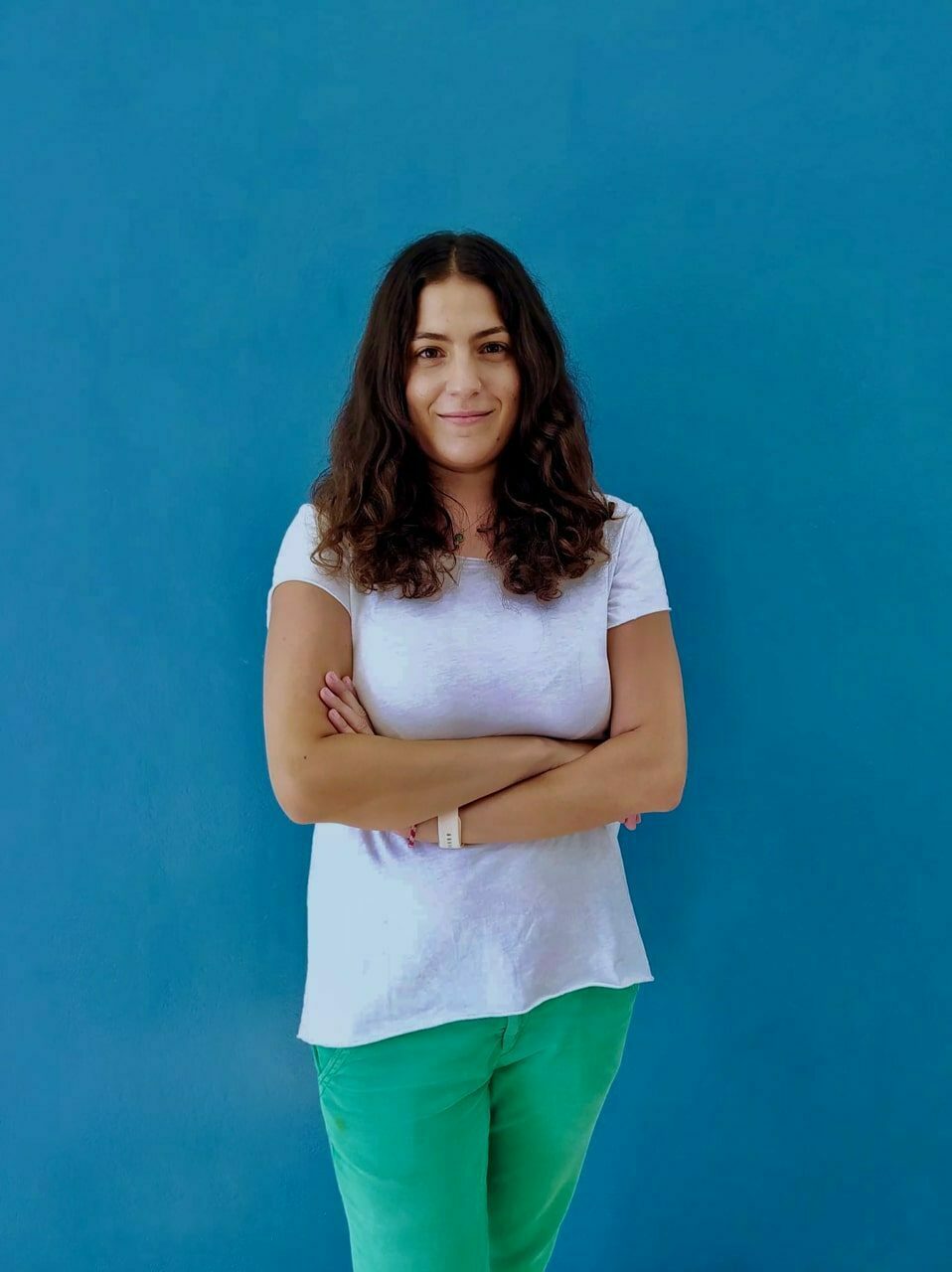 Miss Kyvernitaki has been a member of Chania Physiotherapy Clinic team since May of 2021, and she is holding experience in two interconnected fields, mainly musculoskeletal rehabilitation, and therapeutic massage.
As an intern at the public hospital of Chania "Agios Georgios", she acquired crucial knowledge in different cases of musculoskeletal pain. Following her internship, she developed distinctive experience in therapeutic & sports massage as an associate in spa centers. Miss Kyvernitaki provided physiotherapy interventions at a private practice of a physical rehabilitation doctor in the Chania region, focusing on musculoskeletal rehabilitation.
To further improve her skills and expertise on the assessment and the management of musculoskeletal pain, Maria has recently started a training course  in Manual Therapy by H-OMTeDu institution.
As a graduate with honours of the International Hellenic University (Thessaloniki) at the department of physiotherapy, and active member of the Panhellenic Association of Physiotherapists, Miss Kyvernitaki always strives for getting improved in her fields of interest.
Discover the other Physiotherapists of Chania Physiotherapy Clinic